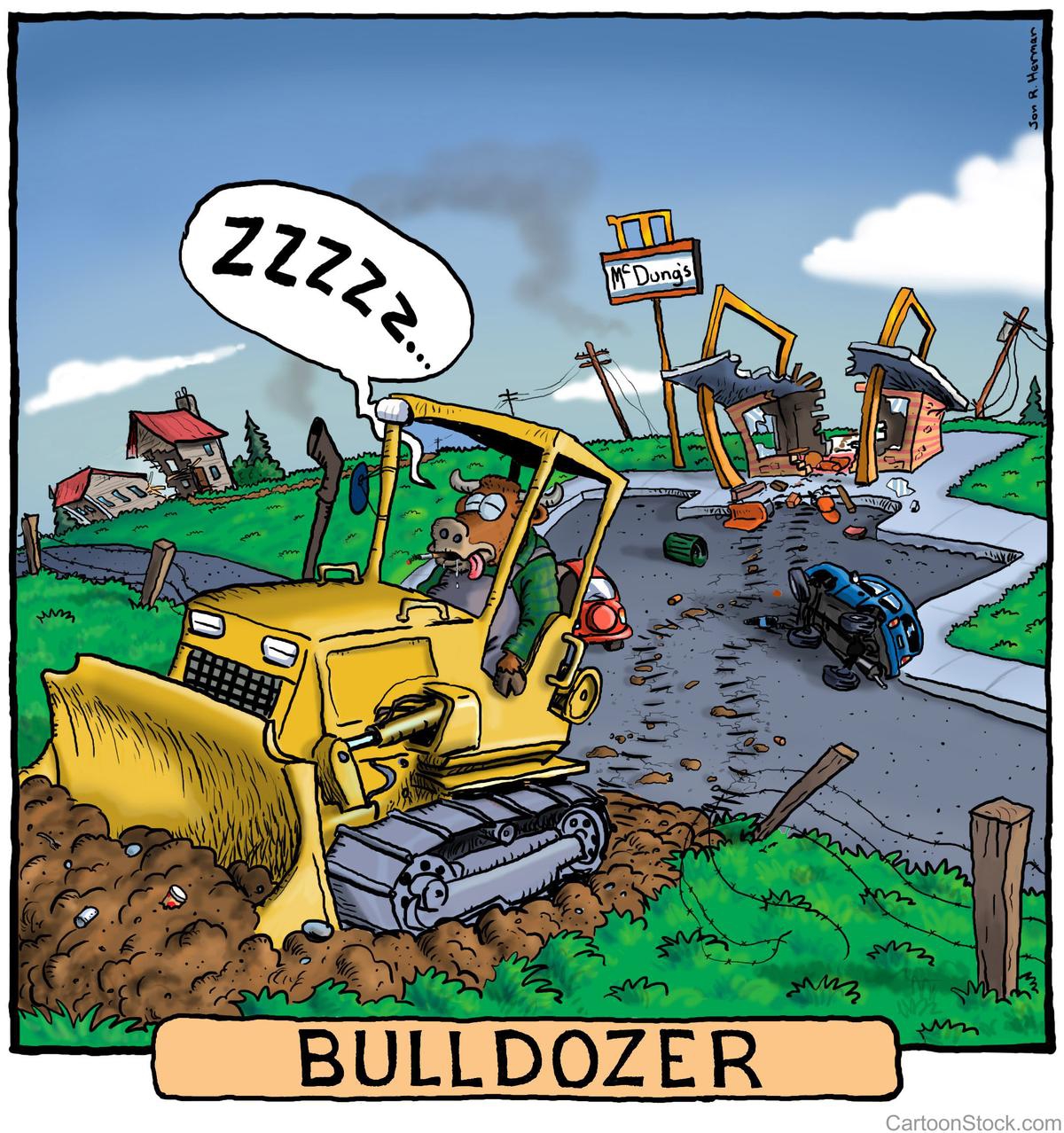 Don't sleep on your rights!
Eminent domain projects move quickly and deadlines may affect your case.
See how a particular project will affect your land by getting your free, custom map and information packet now.
If you want the peace of mind that comes with making great decisions about your land, get your:
Custom map of how this project will affect your individual property
Free Texas Eminent Domain Guide explaining how to protect your rights
Protection from right-of-way agent "dirty tricks"
Free review of your case
"No fee unless we get you more" guarantee
Client-First Fee Agreement that saves you even more
Confidentiality whether you use us or not
To get all of this free and with no obligation, fill out the form below.
(We never share your information with anyone else.)
Order Your Free Map and Information Packet Now.