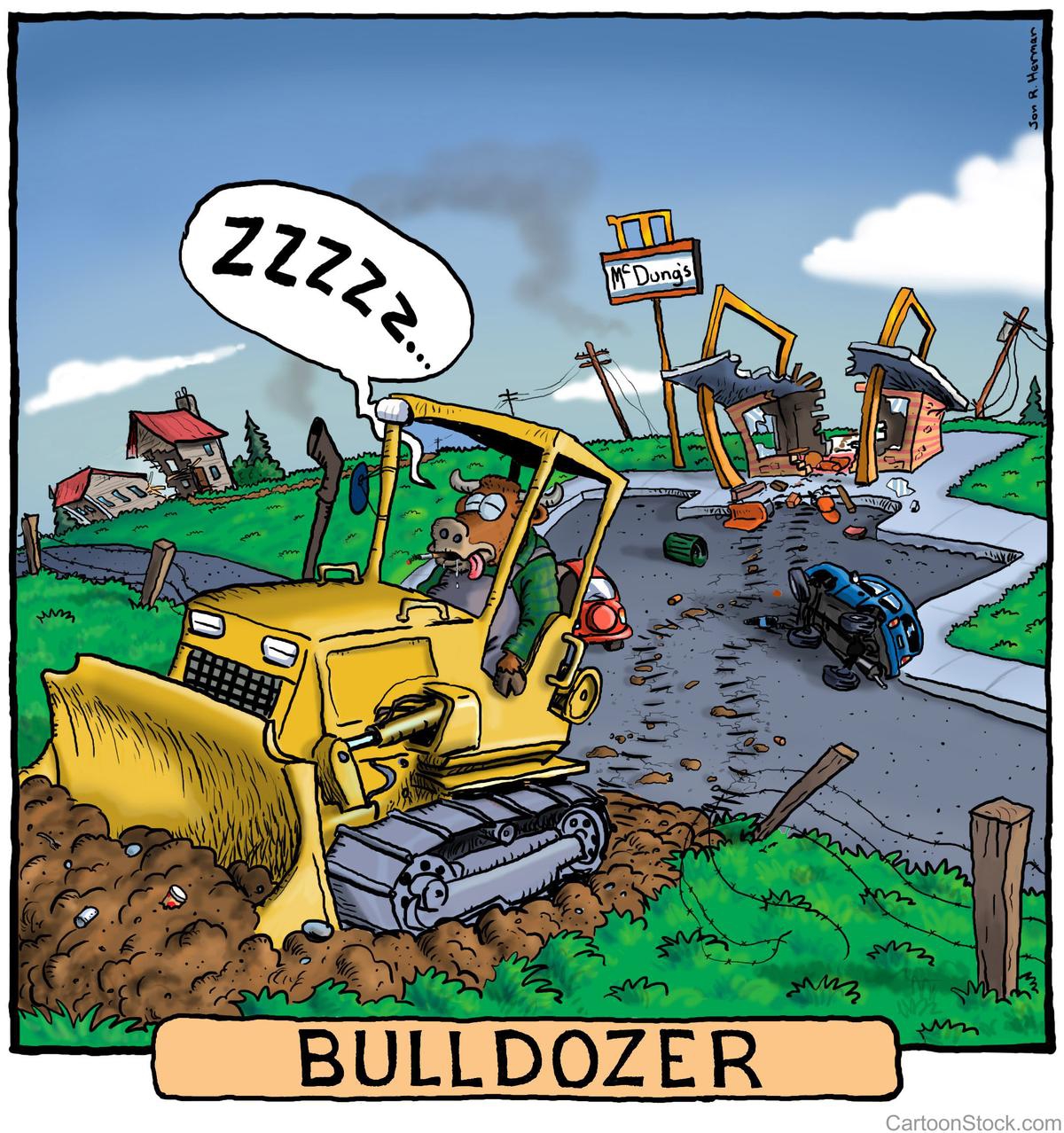 Don't sleep on your rights!
Eminent domain projects move quickly and deadlines may affect your case.
See how a particular project will affect your land by getting your free, custom map now.
(We never share your information with anyone else.)
Also learn how eminent domain works and how to protect yourself and your land by downloading your free copy of the Texas Eminent Domain Guide.