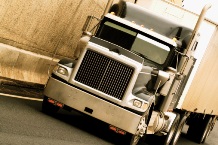 If the answer is "Yes", then download our free guide and then contact us for a free consultation to learn:
How the truck accident claim process works
Why truck accidents are different from a normal car wreck claim
Insurance adjuster "dirty tricks" to watch out for
How to get full compensation for what was taken from you
How to get expert help with no up-front legal fee with our "No Win No Fee" guarantee
Download your guide below then call us at (512) 472-7799.
*Note: Your information is confidential and we never share it with anyone else.
Free instant download. We never share your information with anyone else.