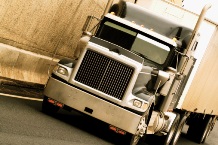 If you or a loved one have been injured by an 18 wheeler "big rig" or other commercial truck, choosing an attorney to help you is the most important decision you will make. Austin truck accident lawyer David Todd reveals step by step how to choose your lawyer and avoid wrecking your case in his free guide "How to Choose a Texas Truck Accident Lawyer". Download your free copy now to learn how to choose the best lawyer for your case.
Fill Out the Form Below for Instant Download
We never share your information with anyone else.